Robert Onfray has created a fascinating human and anecdotal regional history which brings to life the rich past of Surrey Hills, a unique tract of land in north-west Tasmania.
Australian Historical Author and Forester
Robert Onfray has worked as a professional forester in various parts of eastern Australia over 33 years. He was fortunate to spend 14 years in north-west Tasmania managing freehold land, now owned by Forico.
This included the Surrey Hills Estate, first granted to the Van Diemen's Land Company in 1825. Since leaving Tasmania, Robert has used his limited spare time to research and write about the history of Surrey Hills.
Now retired, Robert and his wife have just finished travelling around Australia over three years. Now settled again, Robert plans to continue writing and is working on his second book.
Some scenes at Surrey Hills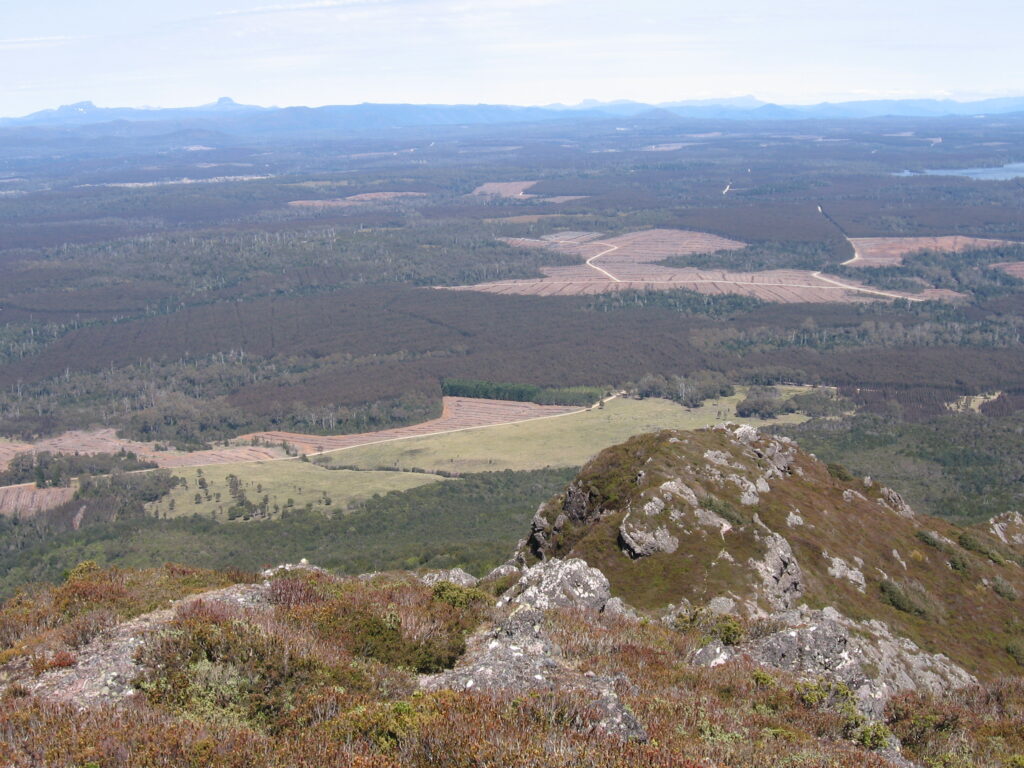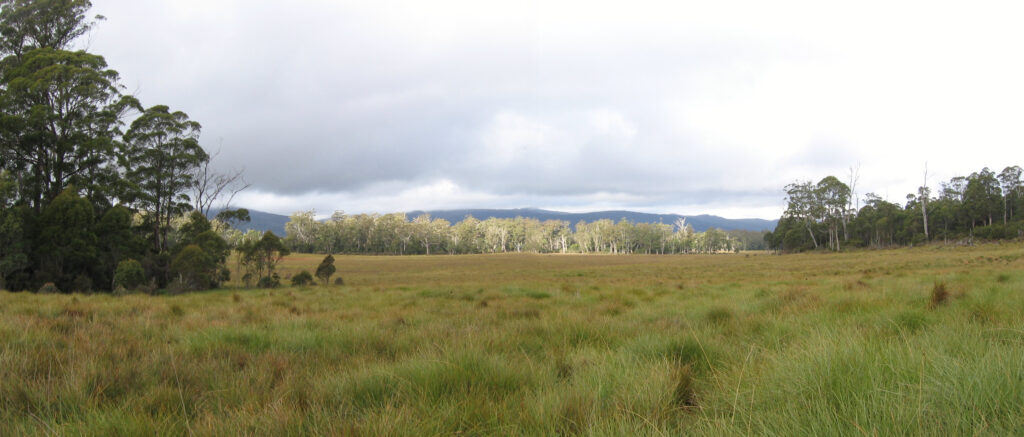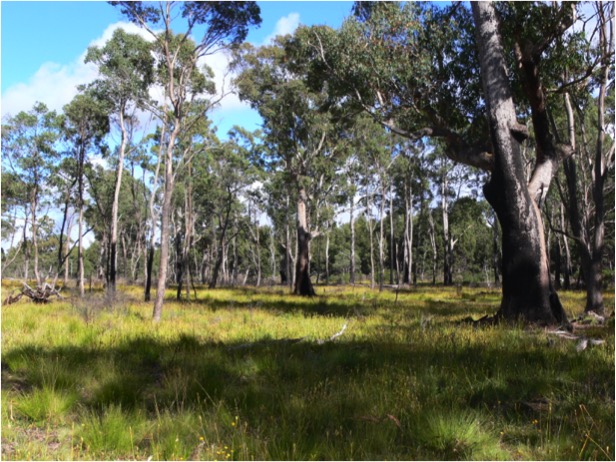 'My goal in writing is to be accurate, authoritative, inspiring and entertaining'